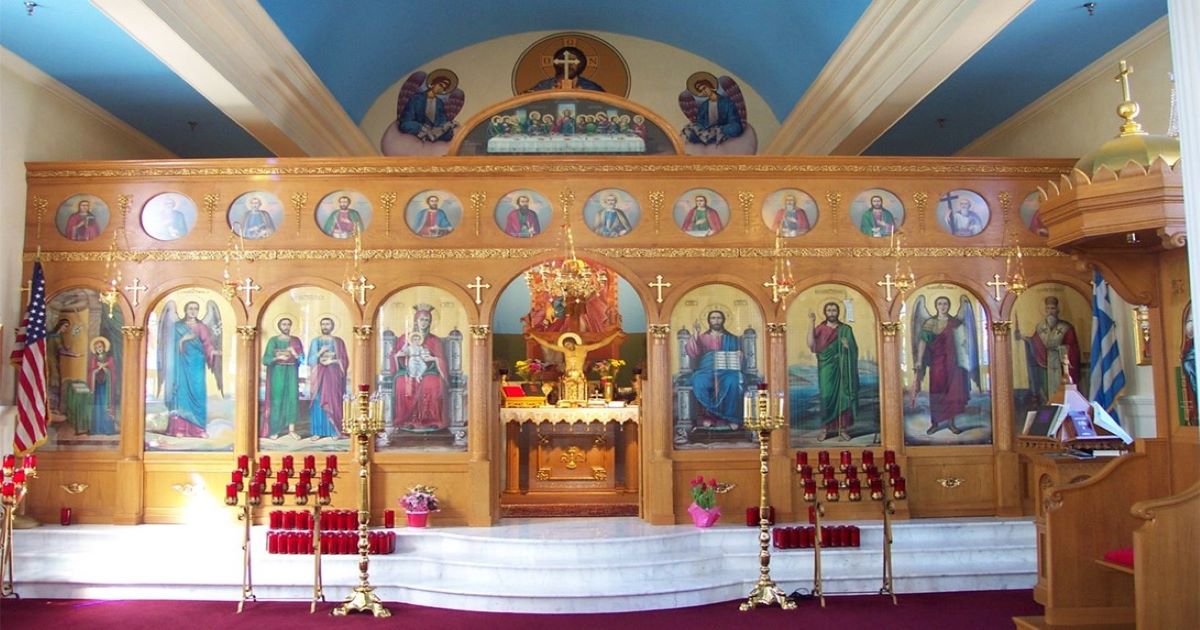 Welcome to the Sts. Anargyroi
July and August in New England is prime vacation time! If you are traveling elsewhere make sure to check out a local Orthodox church. And if you are visiting central Mass. please come see us!
Fr. Gregory Christakos
Click below if you would like to receive Father Greg's weekly message by email.
Subscribe »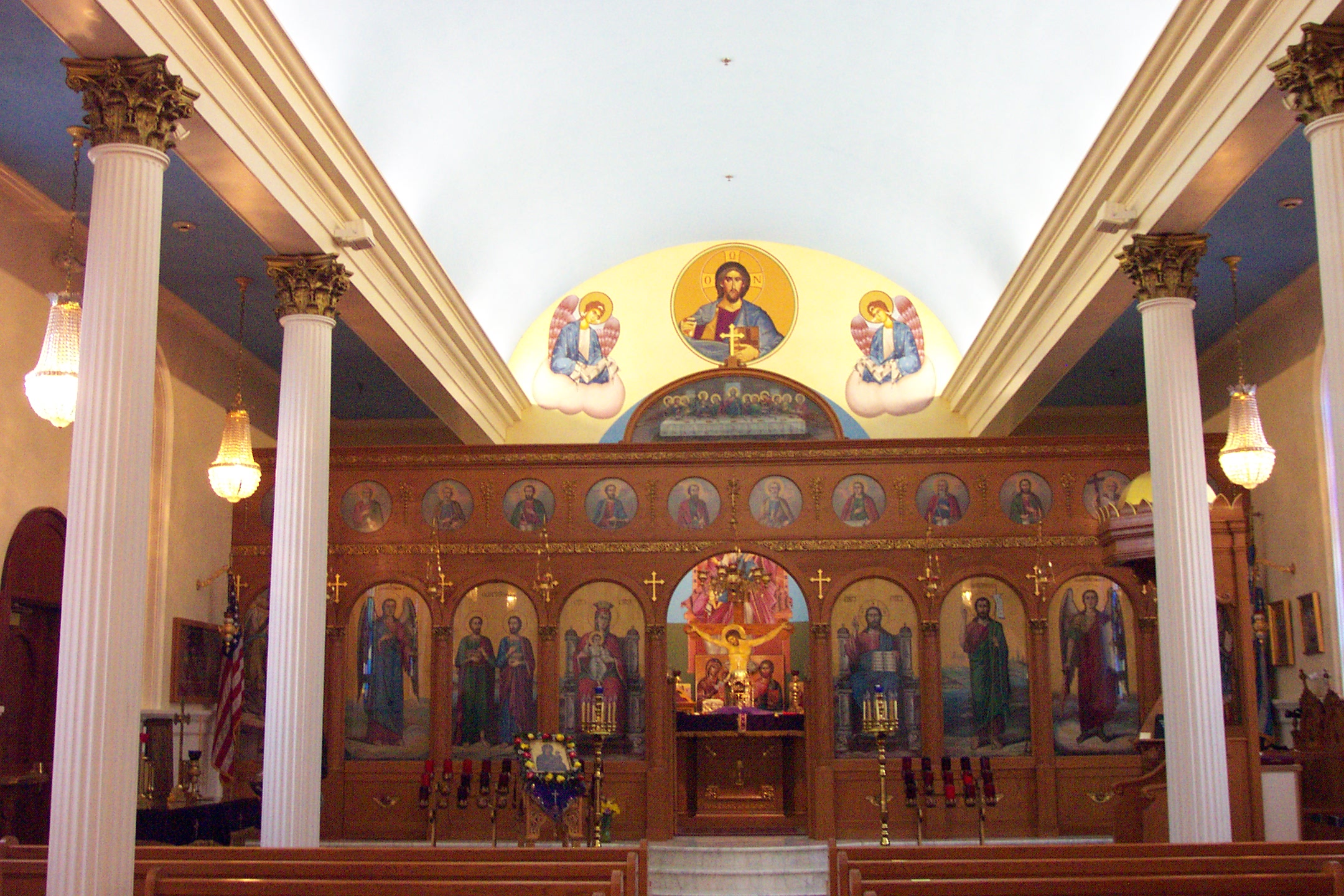 Live Streaming
We are now live-streaming our services on YouTube.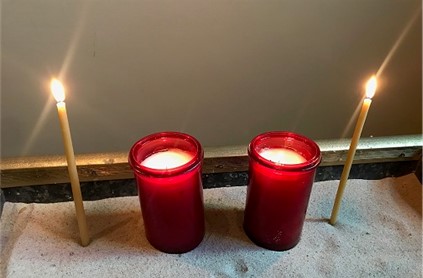 Light a Candle
Would you like us to light a candle for you at church?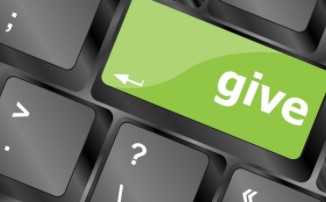 Online Giving
We are excited to announce that you can now manage your giving online!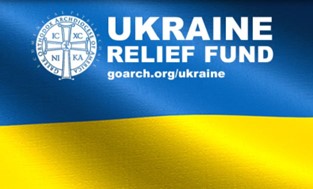 Ukraine Relief Fund
Together, the Archdiocese and IOCC aim to raise $1 million for both immediate and long-term support of the Ukrainian people.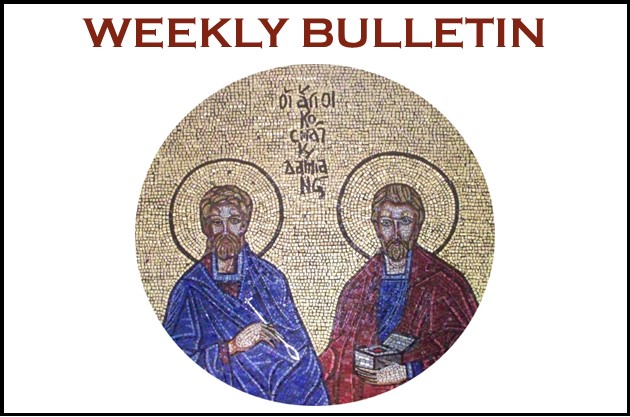 Weekly Bulletin
August 7th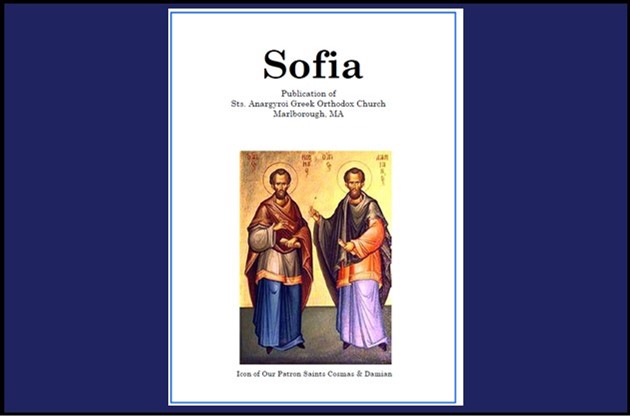 Sofia Monthly Newsletter
August 2022
Click below if you would like to receive the SOFIA, our Monthly Newsletter, by email.
Subscribe>>
Sunday Worship Schedule
---
Orthros/Matins: 8:50 AM
Divine Liturgy: 10:00 AM
Come worship with us. We look forward to seeing you!

Sts. Anargyroi Calendar
Online Chapel
9th Friday after Pentecost