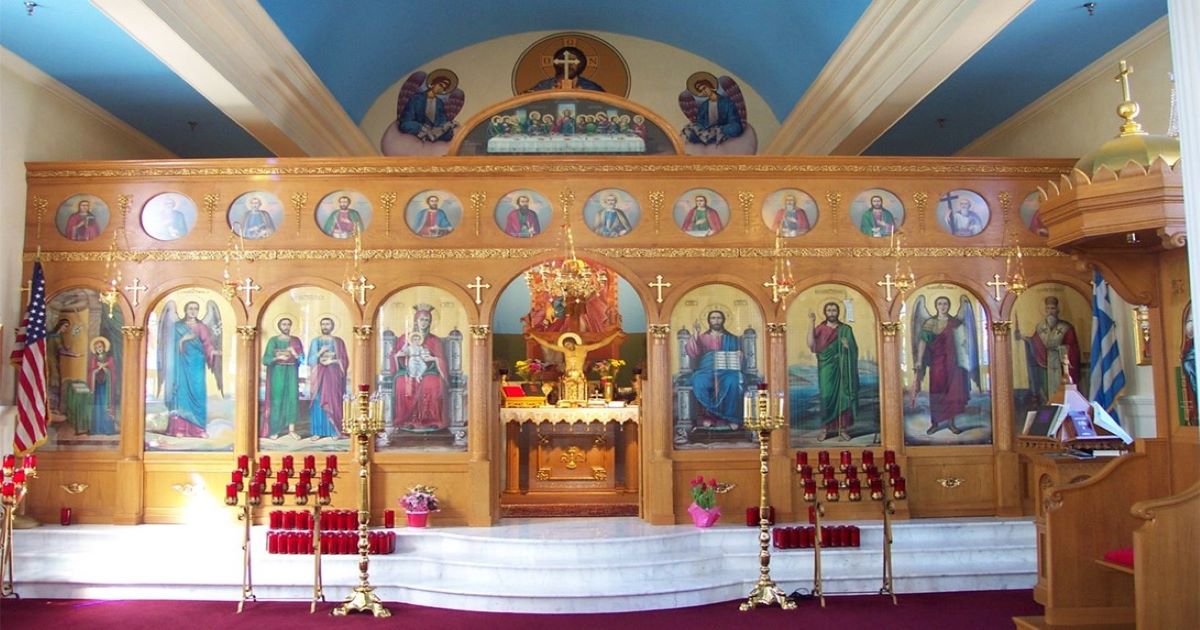 Welcome to the Sts. Anargyroi online community!
The holiday season is upon us! While this is a joyful time of year, it is easy to get caught up in the business of the season. Remember the real reason we celebrate these holidays by giving thanks to God and preparing for and celebrating the birth of Christ.
Fr. Gregory Christakos
Click below if you would like to receive Father Greg's weekly message by email.
Subscribe »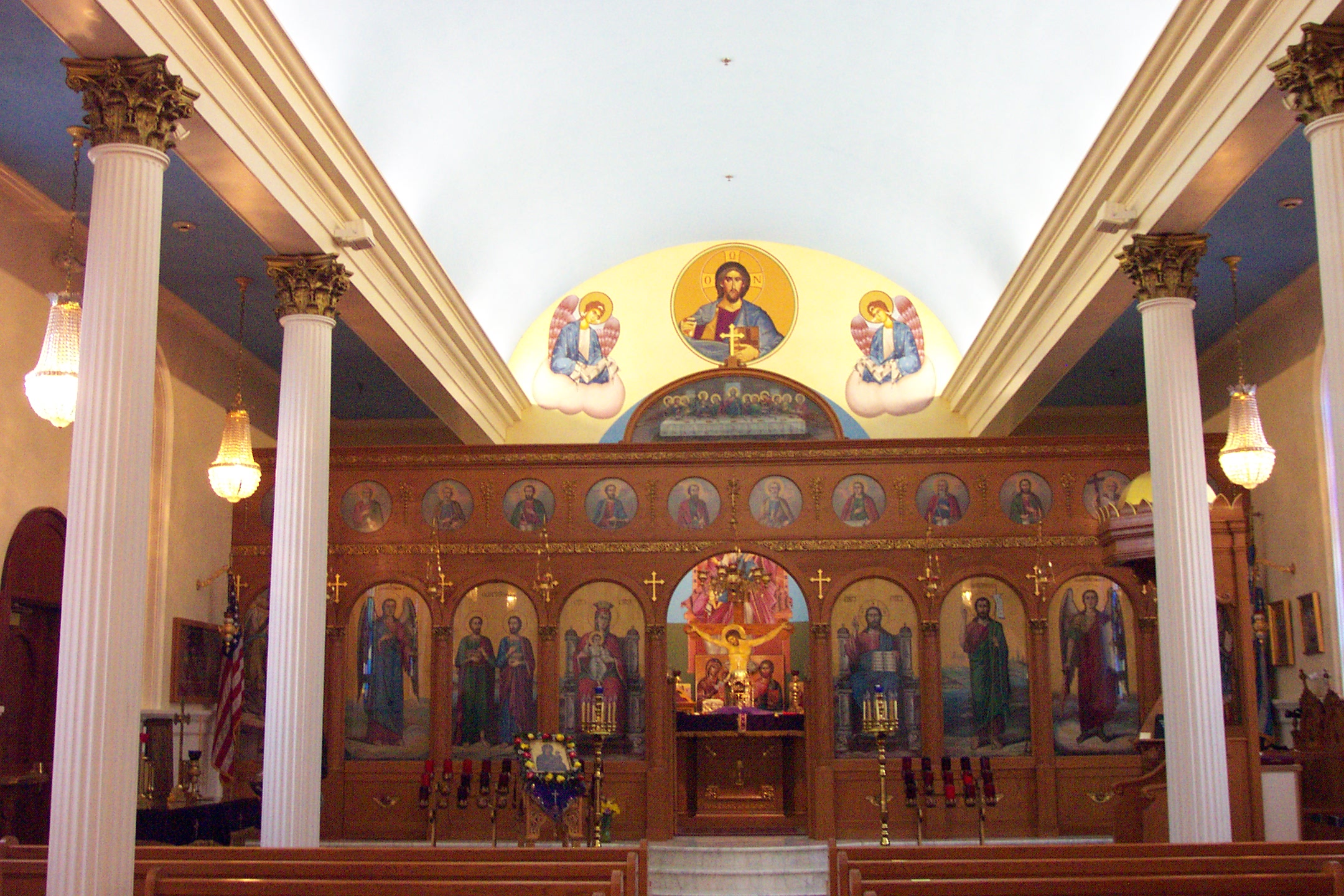 Live Streaming
We are now live-streaming our services on YouTube.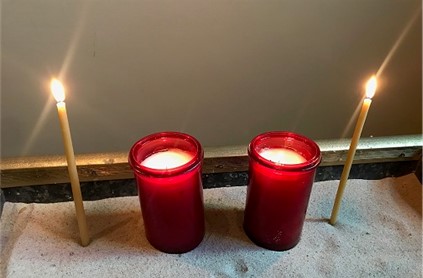 Light a Candle
Would you like us to light a candle for you at church?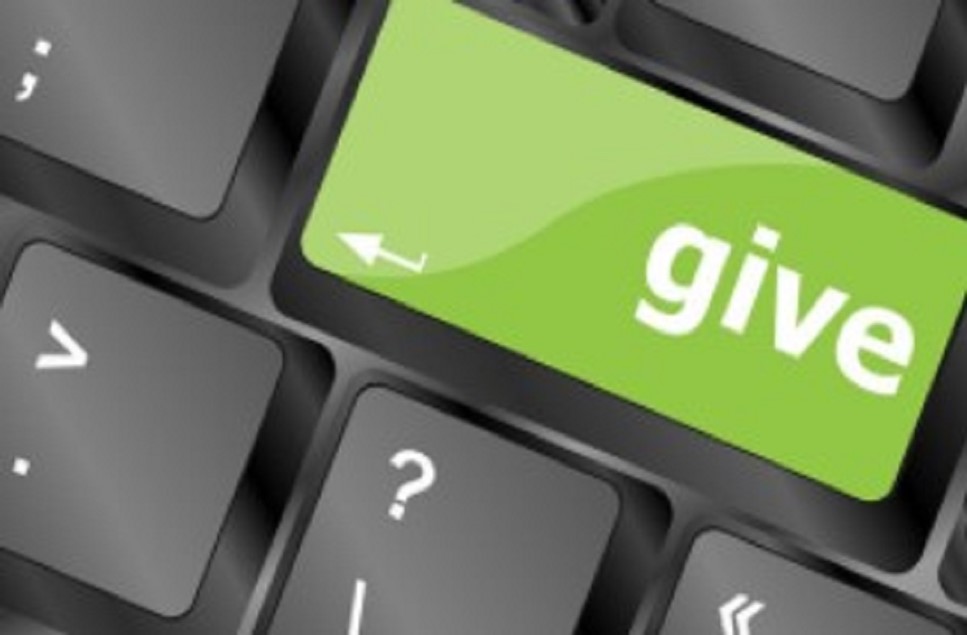 Online Giving
We are excited to announce that you can now manage your giving online!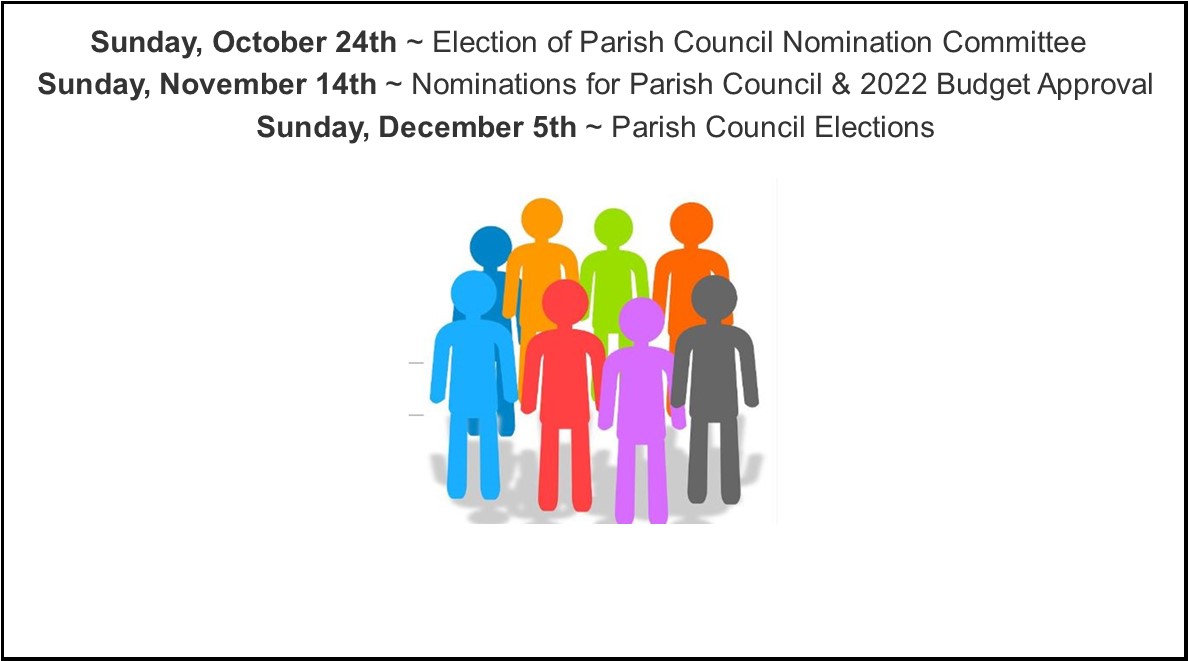 General Assemblies & Parish Council Elections
Upcoming General Assembly Dates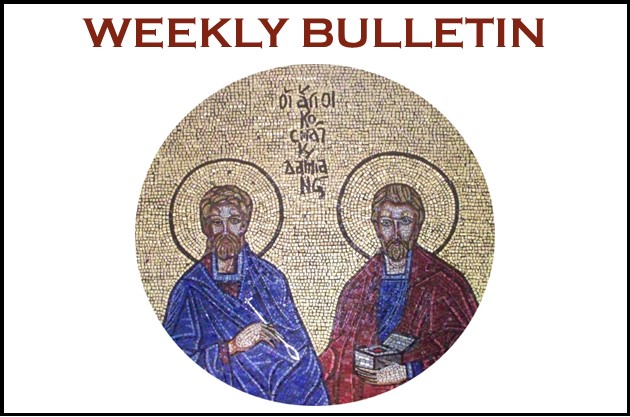 Weekly Bulletin
November 21st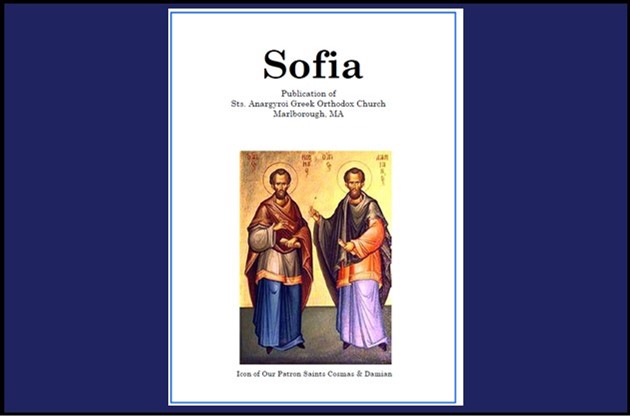 Sofia Monthly Newsletter
November 2021
Click below if you would like to receive the SOFIA, our Monthly Newsletter, by email.
Subscribe>>
Sunday Worship Schedule
---
Orthros/Matins: 8:50 AM
Divine Liturgy: 10:00 AM
Come worship with us. We look forward to seeing you!

Sts. Anargyroi Calendar
Online Chapel
Saturday of the 10th Week