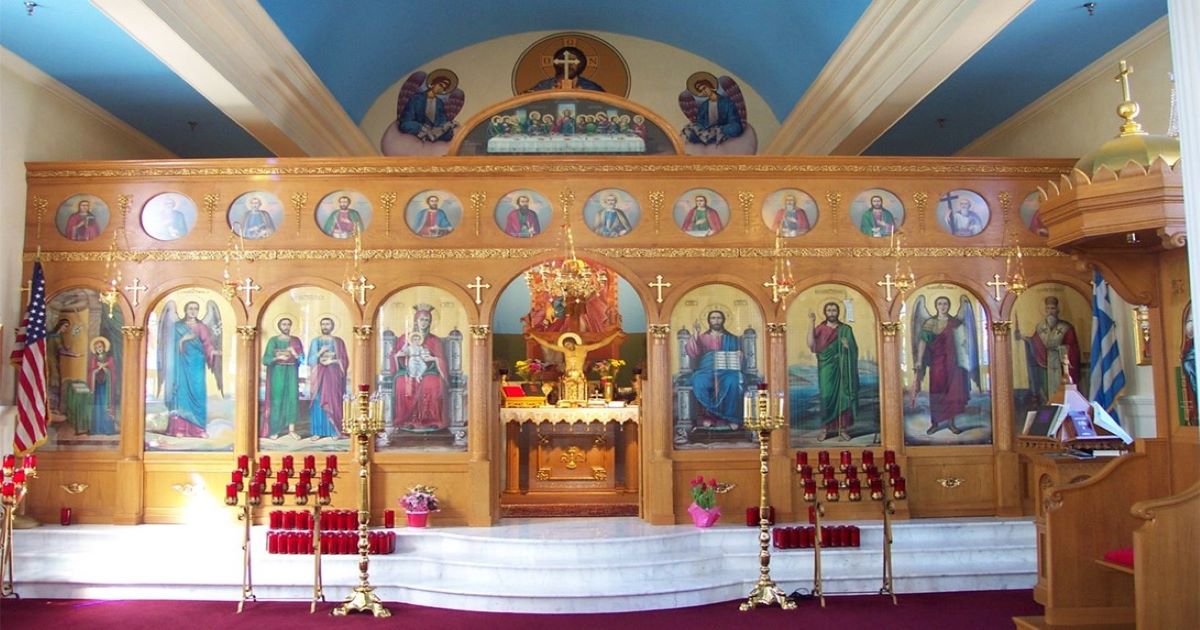 Welcome to the Sts. Anargyroi
This year the entirety of the month of March falls within Lent. Make sure to bookmark and check this site for all your Lenten needs - service information, links, and so much more. Kali Sarakosti - "Good Lent" - to all!
Fr. Gregory Christakos
Click below if you would like to receive Father Greg's weekly message by email.
Subscribe »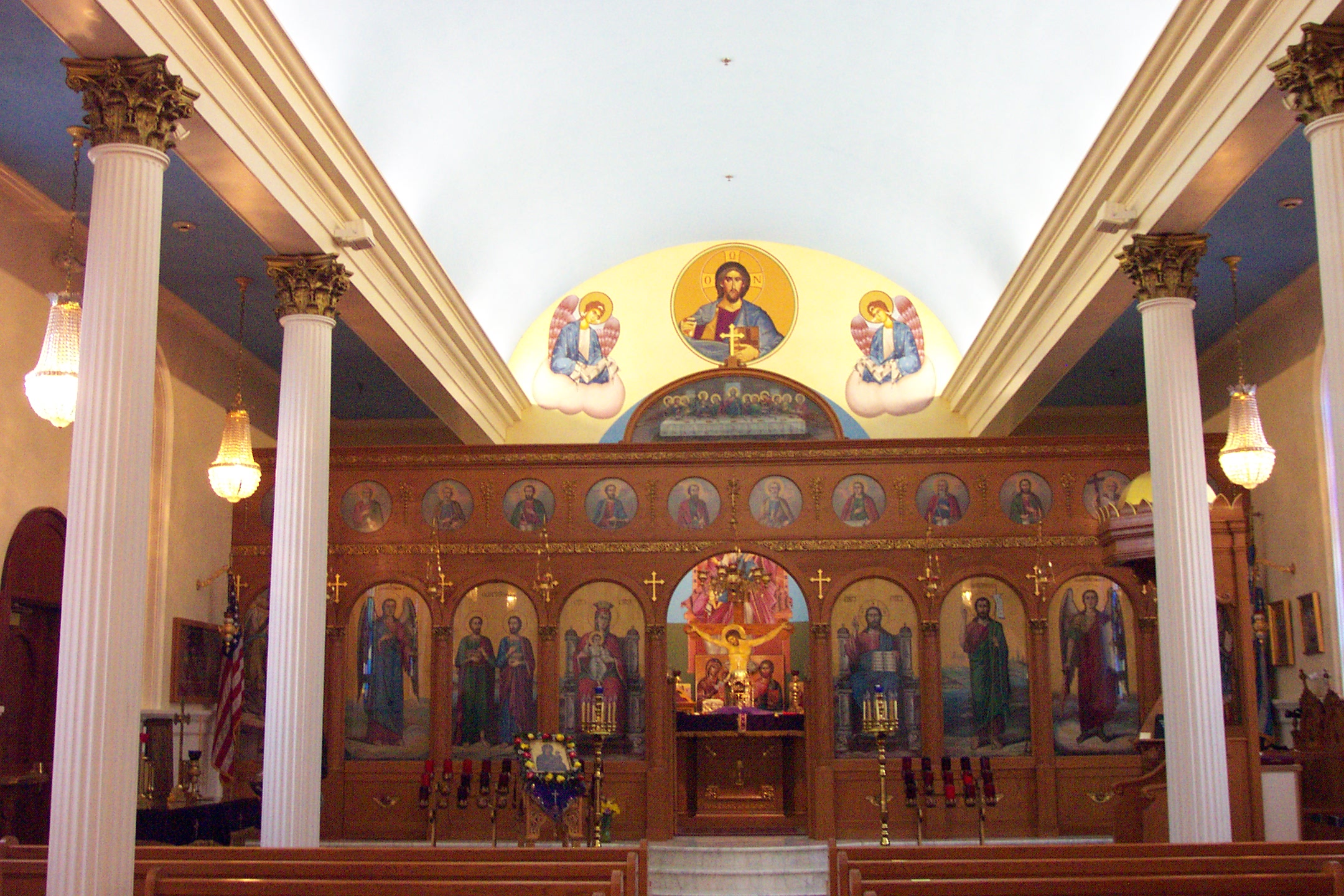 Live Streaming
We are now live-streaming our services on YouTube.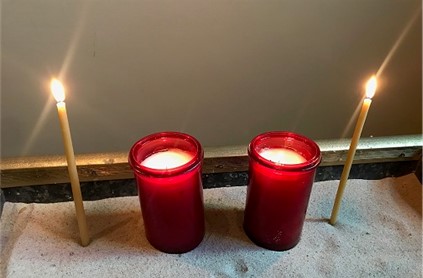 Light a Candle
Would you like us to light a candle for you at church?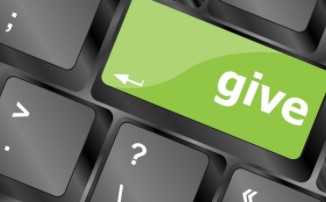 Online Giving
We are excited to announce that you can now manage your giving online!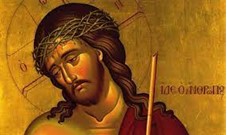 Great Lent, Holy Week, and Pascha
Great Lent is characterized by prayer, fasting, almsgiving, and repentance.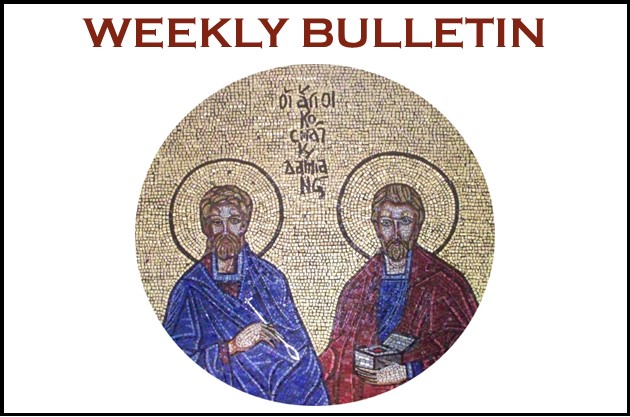 Weekly Bulletin
March 26th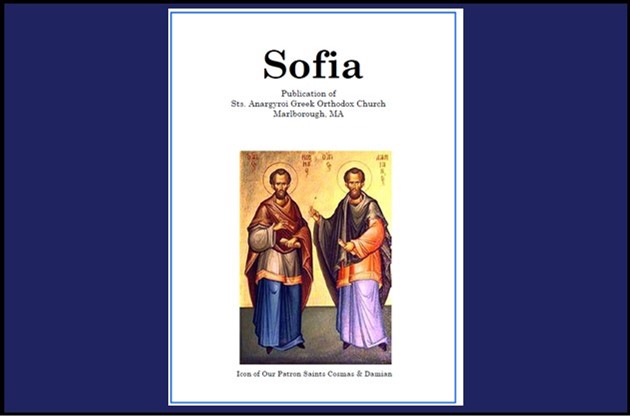 Sofia Monthly Newsletter
March 2023
Click below if you would like to receive the SOFIA, our Monthly Newsletter, by email.
Subscribe>>
Sunday Worship Schedule
---
Orthros/Matins: 8:50 AM
Divine Liturgy: 10:00 AM
Come worship with us. We look forward to seeing you!

Sts. Anargyroi Calendar
Online Chapel
Sunday of St. John Climacus