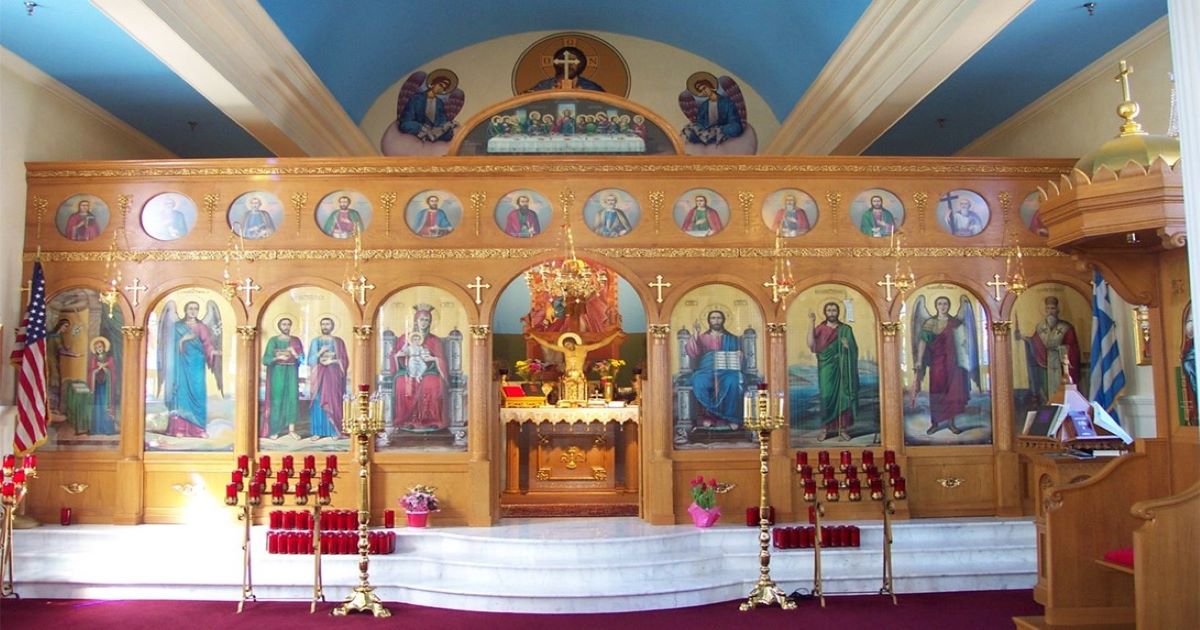 Welcome to the Sts. Anargyroi
A blessed Pascha to all! Pascha is not just a one day holy day but a season. Make sure to check here for services and other Easter season activities. As St. John Chrysostom says in his Paschal homily:
Is there anyone here who is a devout lover of God? Let them enjoy this beautiful bright festival.
Is there anyone who is a grateful servant? Let them rejoice and enter into the joy of their Lord!
Christ Is Risen! Truly He Is Risen!
Fr. Gregory Christakos
Click below if you would like to receive Father Greg's weekly message by email.
Subscribe »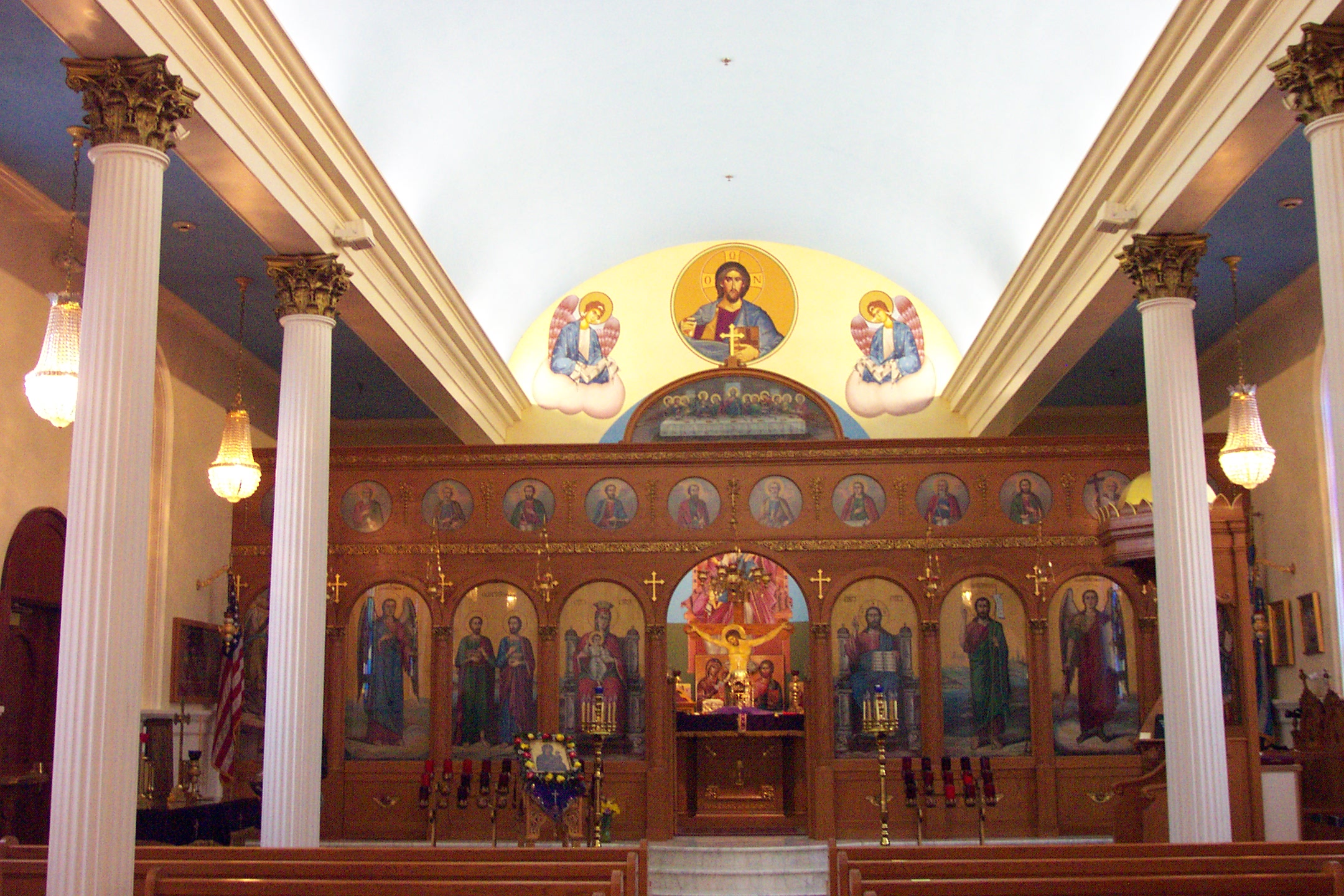 Live Streaming
We are now live-streaming our services on YouTube.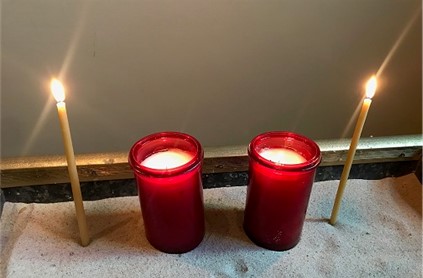 Light a Candle
Would you like us to light a candle for you at church?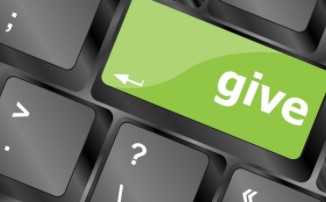 Online Giving
We are excited to announce that you can now manage your giving online!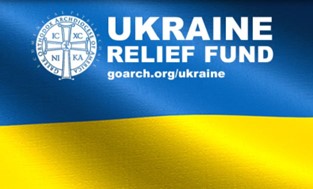 Ukraine Relief Fund
Together, the Archdiocese and IOCC aim to raise $1 million for both immediate and long-term support of the Ukrainian people.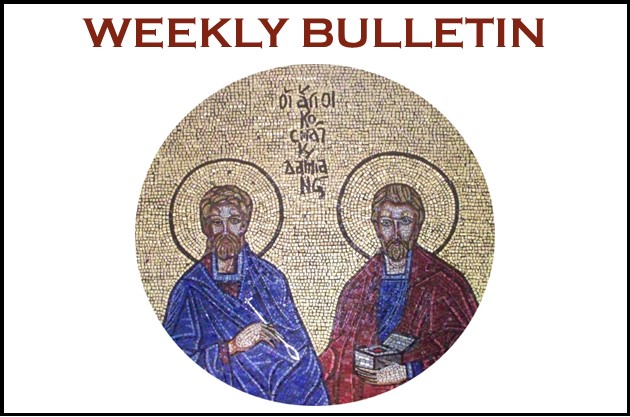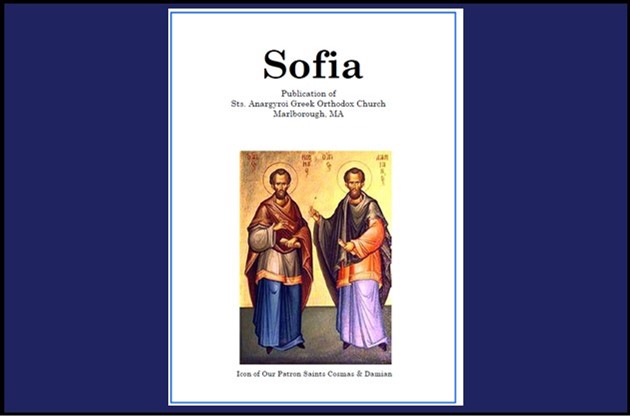 Sofia Monthly Newsletter
May 2022
Click below if you would like to receive the SOFIA, our Monthly Newsletter, by email.
Subscribe>>
Sunday Worship Schedule
---
Orthros/Matins: 8:50 AM
Divine Liturgy: 10:00 AM
Come worship with us. We look forward to seeing you!

Sts. Anargyroi Calendar
Online Chapel
Third Finding of the Precious Head of St. John the Baptist