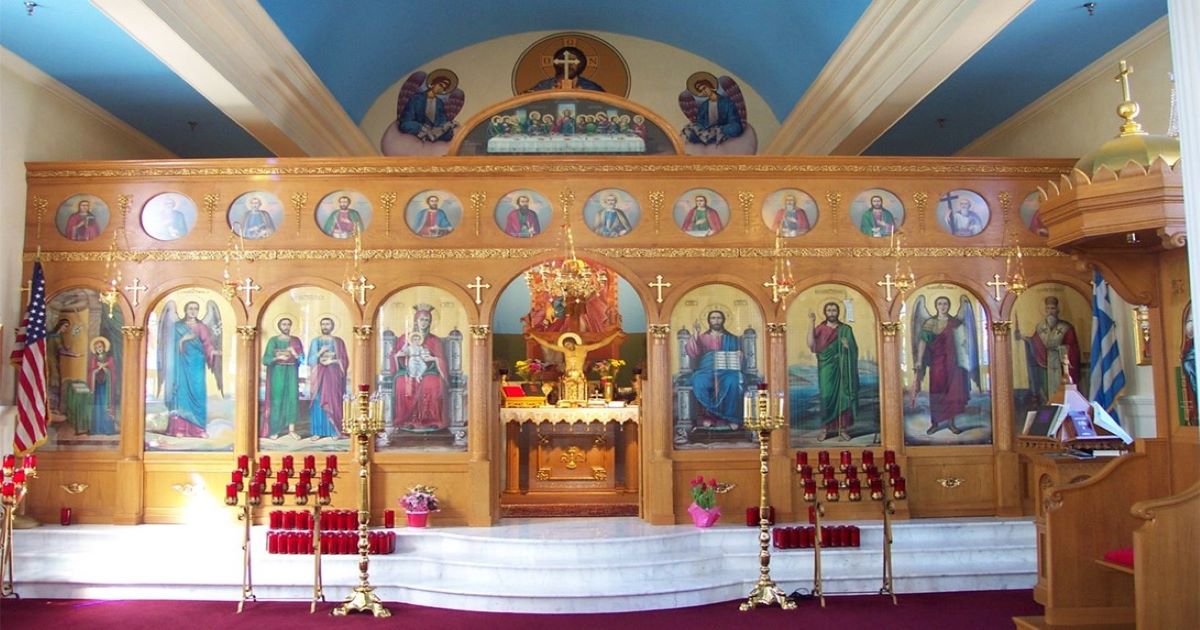 Welcome to the Sts. Anargyroi online community!
Pascha - Easter - is not just a day to celebrate the Resurrection of Christ but a season! Make sure to stop by our website to keep on top of all of our Paschal services and activities. We consider the words of Paul in 1 Corinthians: For as by a man came death, by a man came also the resurrection of the dead. For as in Adam all die, so also in Christ shall all be made alive.
Christ Is Risen! Truly He Is Risen!
Fr. Gregory Christakos
Click below if you would like to receive Father Greg's weekly message by email.
Subscribe »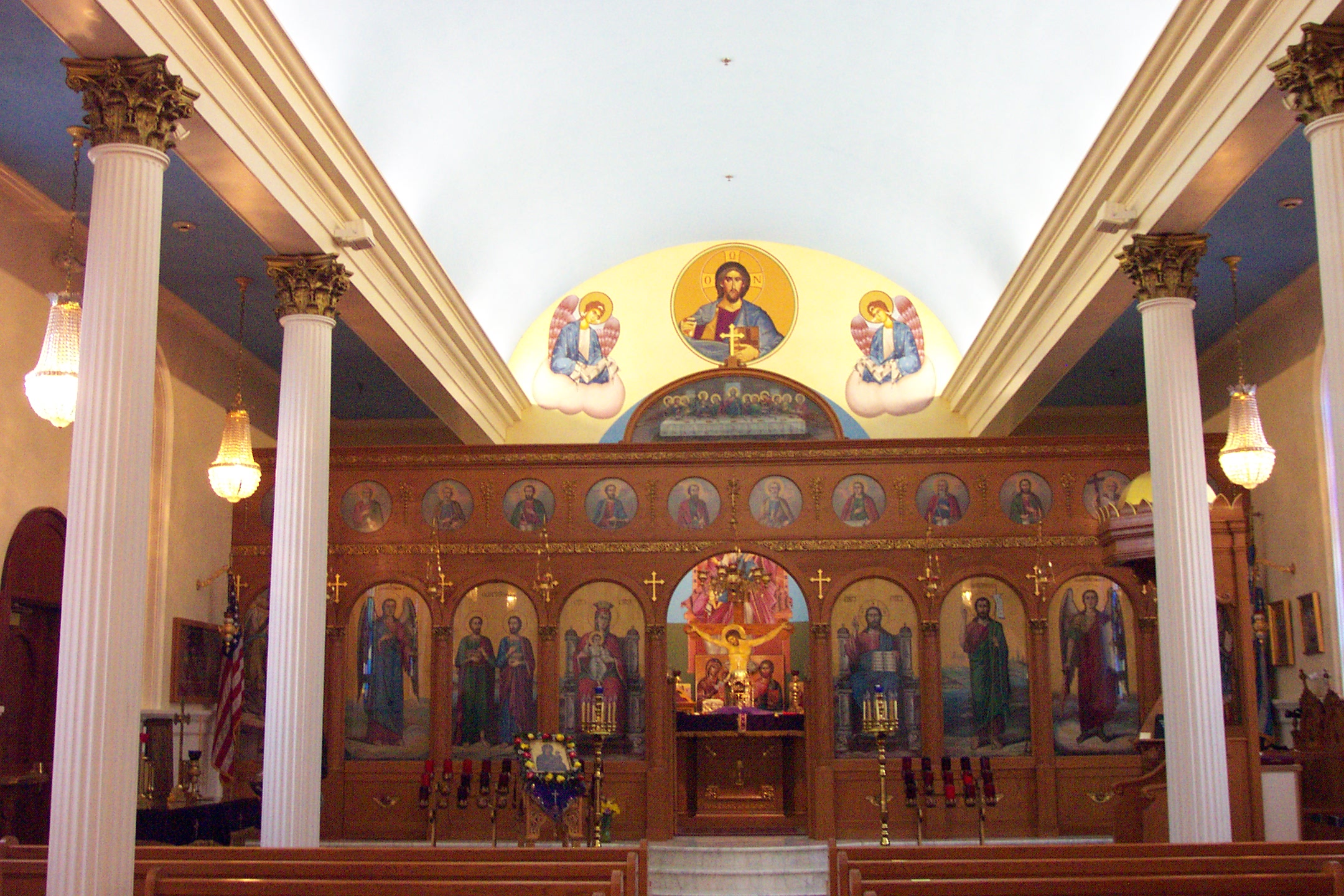 Live Streaming
We are now live-streaming our services on YouTube.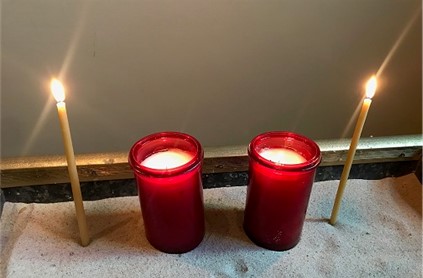 Light a Candle
Would you like us to light a candle for you at church?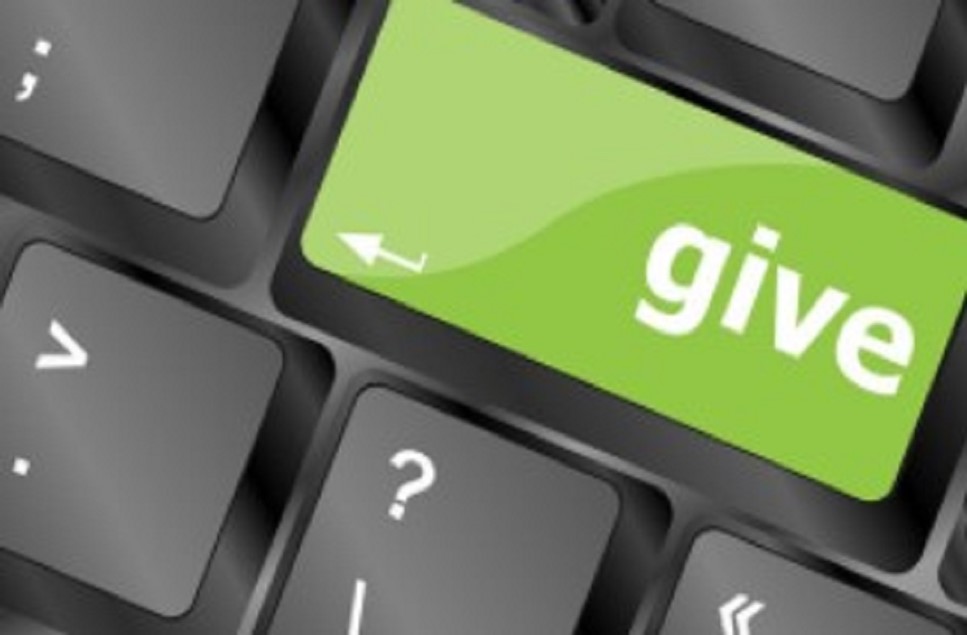 Online Giving
We are excited to announce that you can now manage your giving online!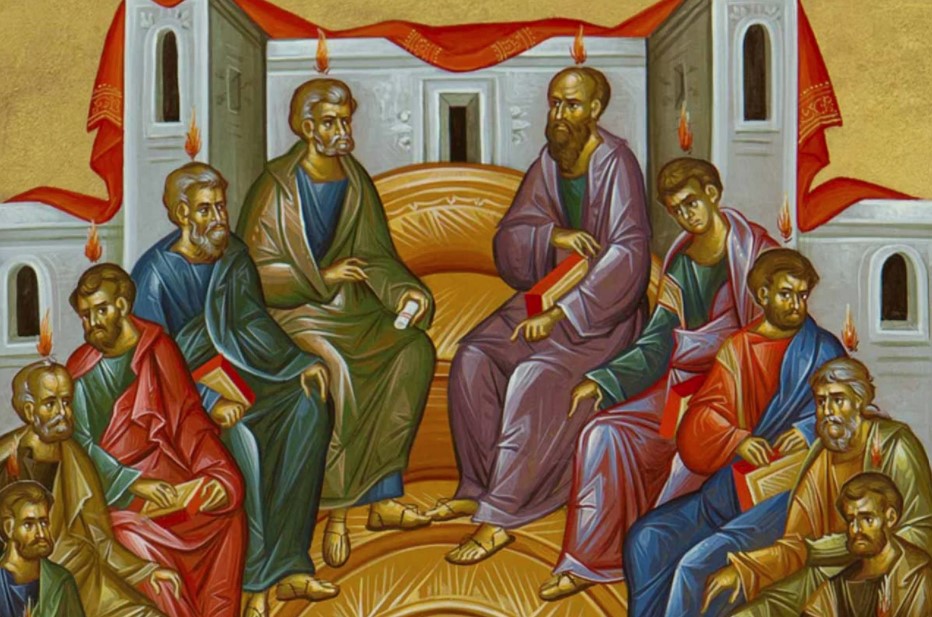 Sunday of Pentecost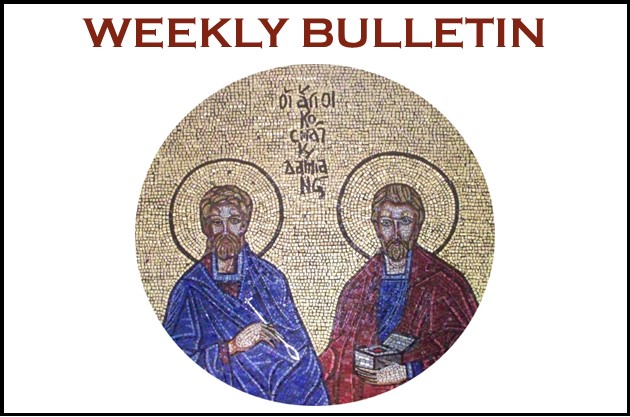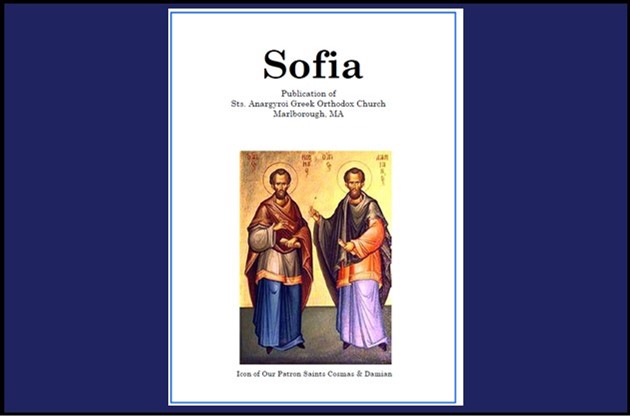 Sofia Monthly Newsletter
June 2021
Click below if you would like to receive the SOFIA, our Monthly Newsletter, by email.
Subscribe>>
Sunday Worship Schedule
---
Orthros/Matins: 8:50 AM
Divine Liturgy: 10:00 AM
Come worship with us. We look forward to seeing you!

Sts. Anargyroi Calendar
Online Chapel
1st Tuesday after Pentecost