SAY
SAINTS ANARGYROI YOUTH
Welcome to The Youth Connection!
This webpage is a place to access interesting, educational and informative resources especially for the youth of Sts. Anargyroi. Take time to check out all the links and learn about the great offerings of the Orthodox world online. Here can be found games and videos, newsletters and daily readings as well as a place to share your own thoughts! Let us know what you think!
---
Oratorical Festival

Sts. Anargyroi will be hosting the Metropolis Level St. John Chrysostom Oratorical Festival on
Saturday, May 14th from 9am - 1pm
We wish the best to all the participants! All are welcome to come and support and be edified by the speakers.


---
Summer Camp 2022

Summer Camp Dates
Session 1: June 27 - July 3
Session 2: July 4 - 10
Session 3: July 11 - 17
Session 4: July 18 - 24
Session 5: July 25 - 31
This summer, the Boston Metropolis is pleased to again offer an in-person overnight experience of our beloved Summer Camp program! Continuing to work with the state of New Hampshire, medical professionals from across New England, and a team of in-state camp professionals, we are confident that this year's summer camp program will be safe, fun, and life-changing. Throughout the last three decades, MBC has served as a model across the nation for Orthodox summer camps because of how amazing the program actually is! With state of the art housing facilities, a well-trained staff, two lakes, a new soccer field, two basketball courts, and so much more, campers ages 8-18 are sure to have the time of their lives!
Sts. Anargyroi is pleased to announce, again this year, we are providing stewards the potential to defer some of the costs of attending The Metropolis of Boston Summer Camp.
For more information on how your child could potentially qualify for a scholarship from Sts. Anargyroi, please contact Fr. Greg.
Visit Metropolis of Boston Camp website for more details!
~~~
Sunday School
Began Sunday, October 3rd
---

Learning Greek is so much fun!
New Links!
Click below to enlarge & print

Learn the Greek National Anthem
Click on the flag below to view & print the words

Click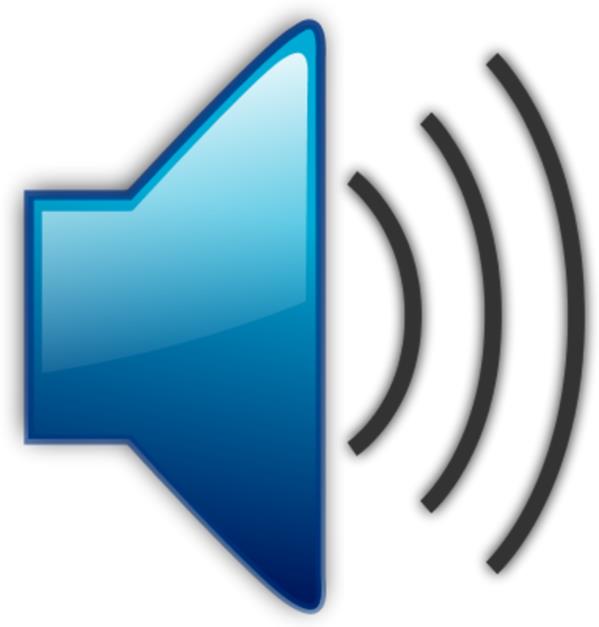 to listen to the Anthem.



Learn the Greek Alphabet
(click below to view and print pages)




more than 600 FREE Greek games and activities

Metropolis of Boston Camp

MBC's mission is to gather Orthodox Christian youth (ages 8-18) from the Metropolis and beyond to be a part of an unforgettable experience. Campers strengthen their faith and establish relationships based on the camp pillars: Trust, Honesty, Respect, Forgiveness, Openness, and Love.


Online Chapel

Read today's prescribed Epistle and Gospel passages
and learn about the saints commemorated by the Church on this day
Sunday School
May Schedule

Below are some resources that can be used at home:
Tending the Garden of Our Hearts
are podcasts for children and families.
Raising Saints is a terrific audio resource for parents and teachers.
Use these for self-enrichment.
~~~

Father Greg:
---

You can view and print the Greek School Registration Form here.
This year we are offering two learning options, an in-person learning using the Papaloizos books as well as the http://www.ellinopoula.com platform and a second remote option, utilizing the http://www.ellinopoula.com platform only without any books. It is possible to enroll your students to the online platform through our program without needing to attend any in-person lessons. Once enrolled the students will receive their login information and have the choice to use the platform as a self-paced online course or they can be assigned lessons by our program's teachers.
Our Greek School program is made possible through the great dedication and efforts of our teacher volunteers. For further information please contact Veronica Moe at GreekSchool@stsanargyroi.org.
HOPE & JOY
HOPE (ages 5-7 ) & and JOY (ages 7-11)
Next meeting after church on
Sunday, May 15th after church
GOYA
All students in Grades 7-12 are invited to join the GOYA.
Next meeting after church on
Sunday, May 15th after church
Pop Culture Coffee Hour Podcast
GAMES
Children's Bible Reader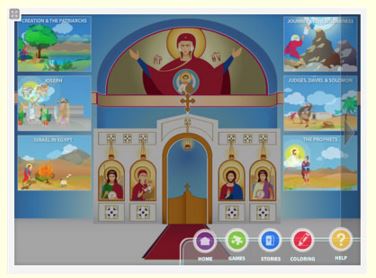 Saints Alive!


IconoGuess