Stewardship
"...the Greatest of These is Love"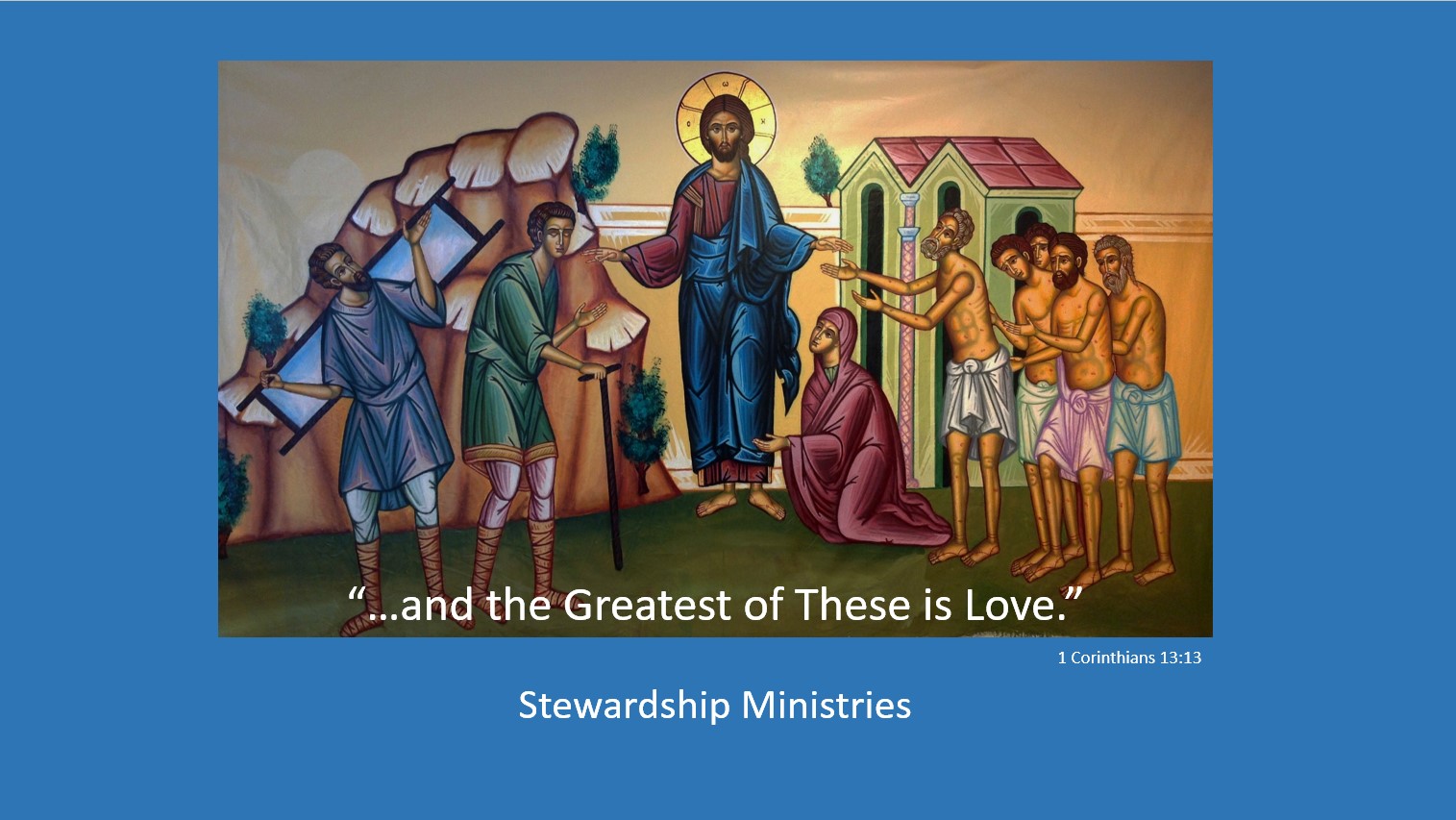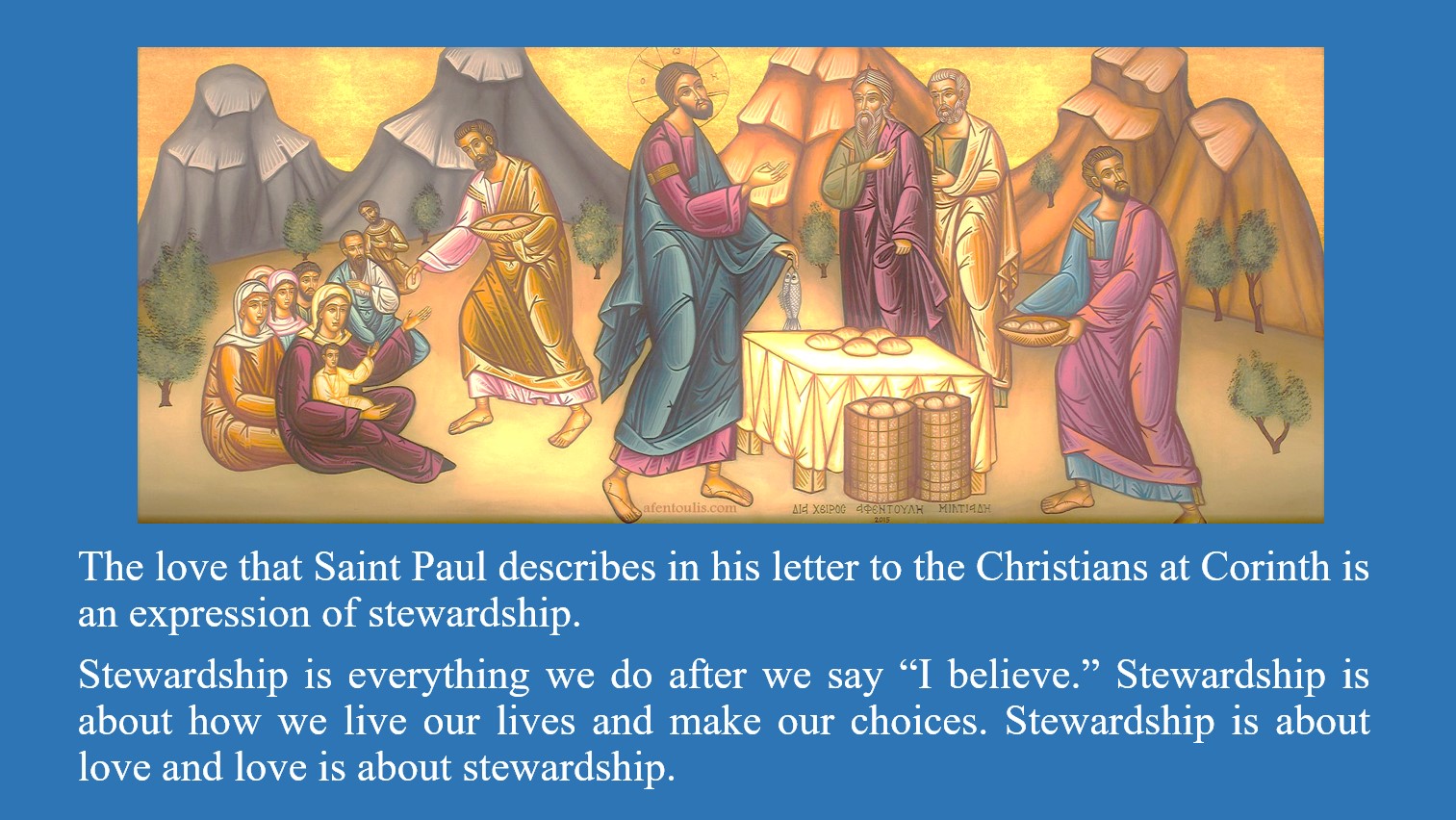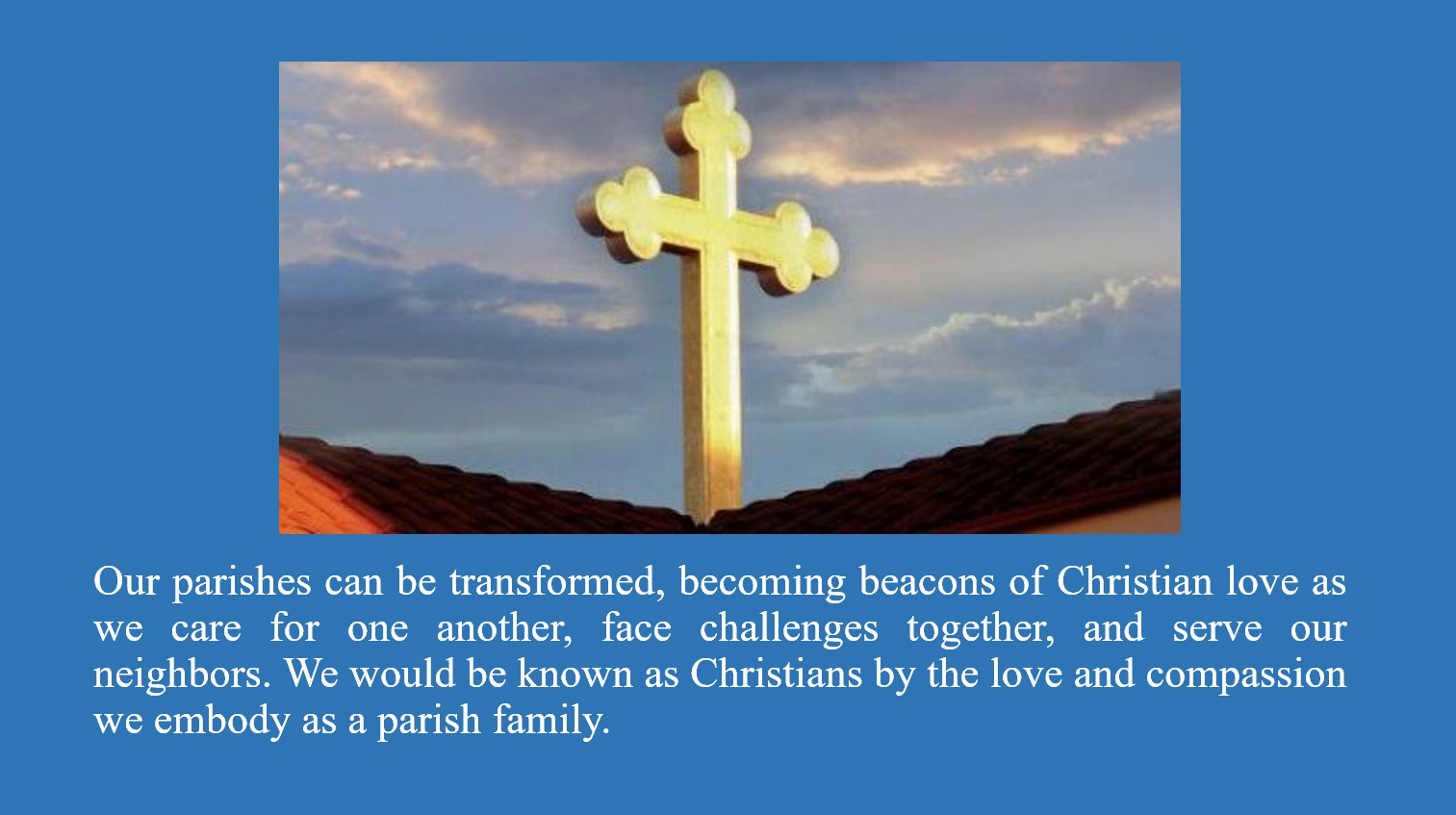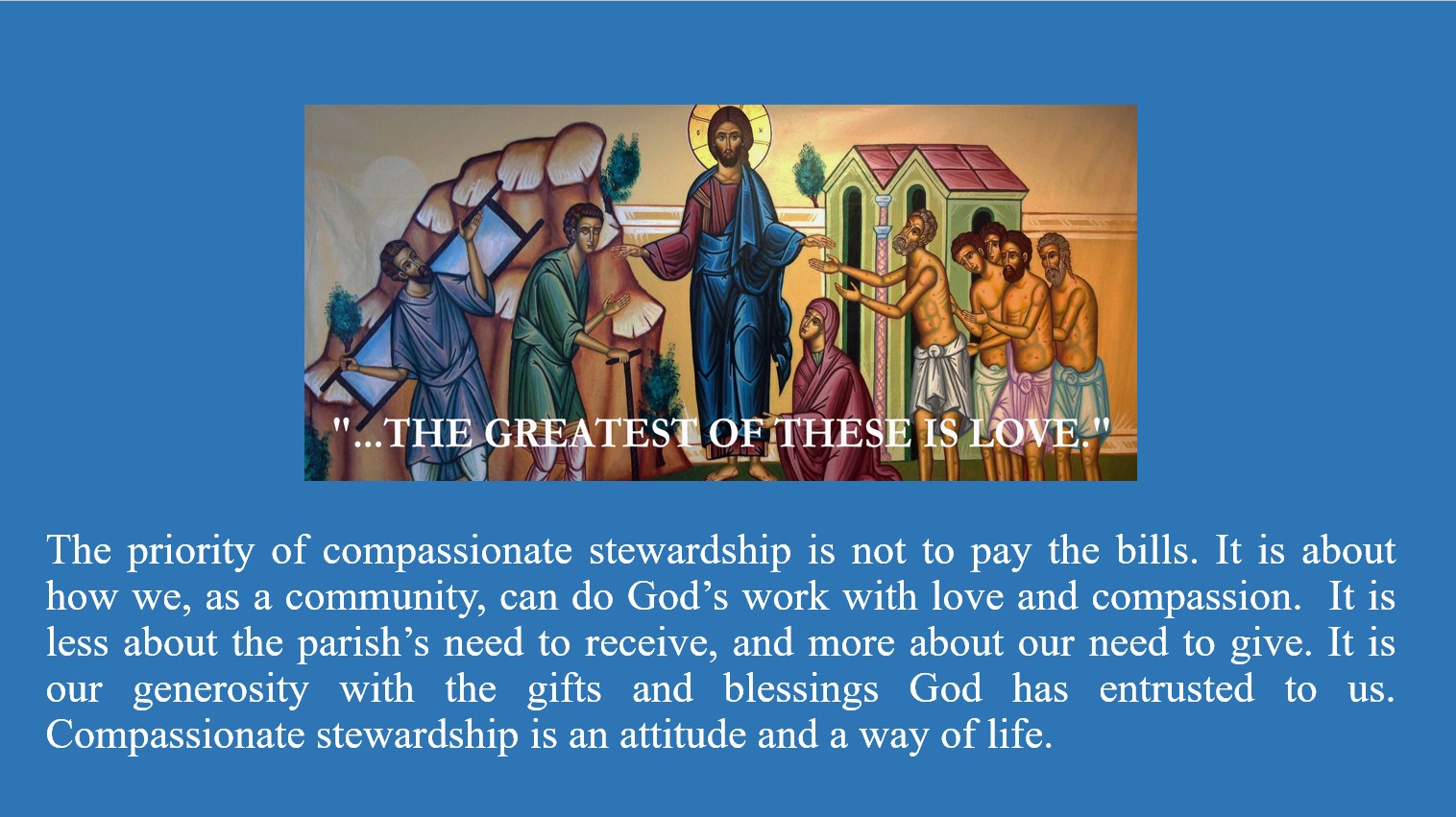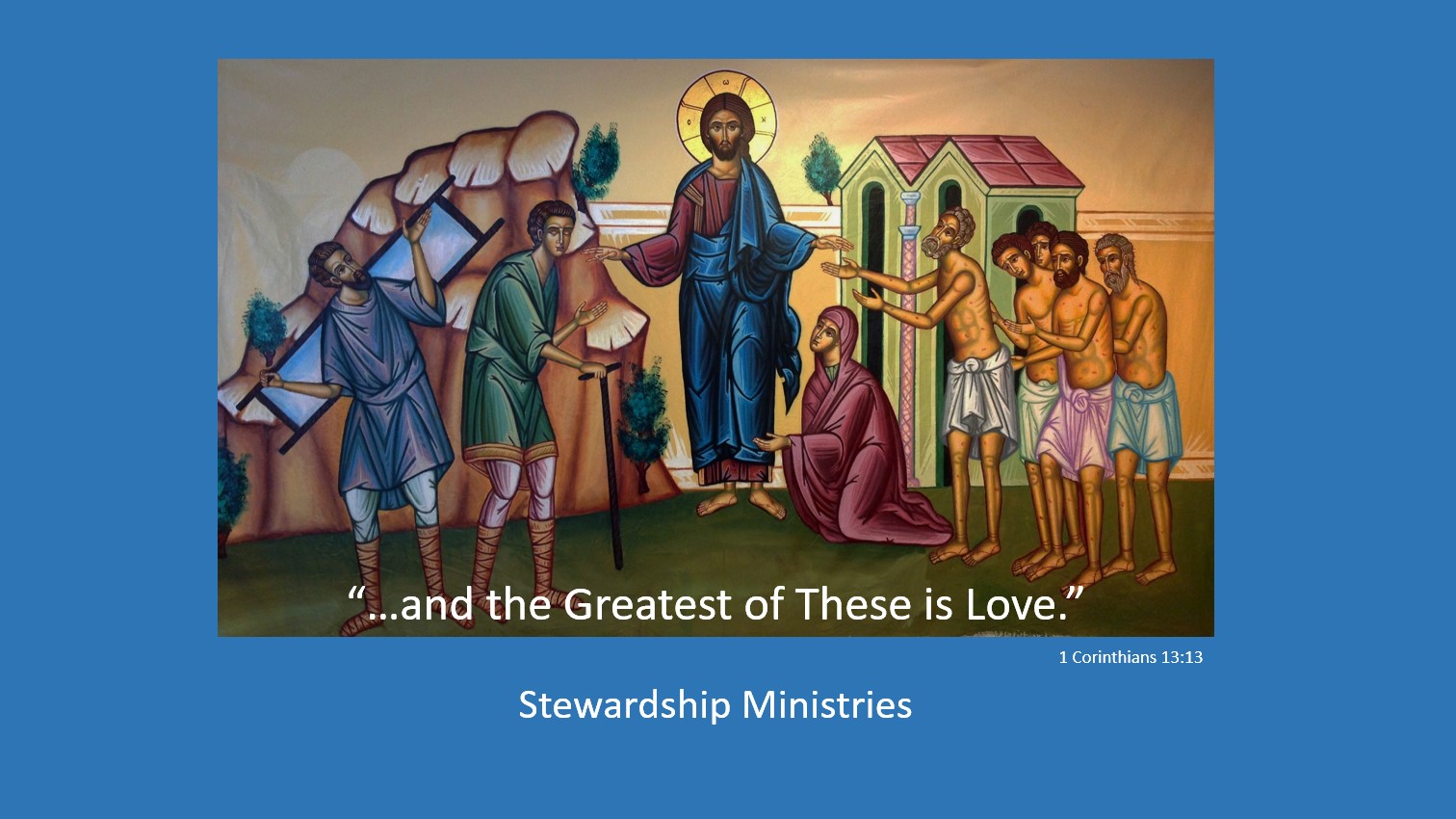 Click here to view the Frequently Asked Questions.
Stewardship Letter 2021
From JJ Liatsos
On Behalf of the Parish Council
Click below to enlarge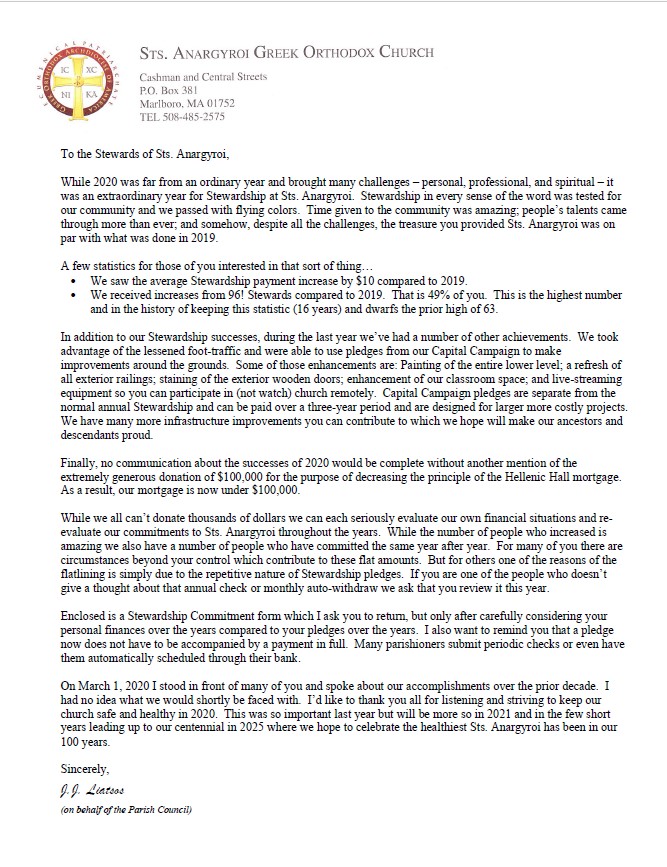 Stewardship commitment card
Please give prayerful consideration to the commitment you are making. A check mailed to the church is meaningless unless it is accompanied by your presence, by your willingness to serve, by your prayers, and by your commitment. Giving is not a substitute for commitment – it is an expression of your commitment.
"Come and see the works of God, Who is awesome" (Psalm 66:5).
Click here for a printable stewardship commitment card.
Mail to:
Stewardship Committee
Sts. Anargyroi Greek Orthodox Church
P.O. Box 381
Marlborough, MA 01752
or email to us at:
What options do I have to pay my Stewardship Commitment?
Stewardship contributions may be made periodically throughout the year or in one annual contribution.
Online Giving
We are excited to announce that you can now manage your giving online!
Click HERE for details
Click below to give online

Payments may also be made by check, cash or through your bank's on-line bill payment service.
At this time we do not accept credit cards.