SAY
SAINTS ANARGYROI YOUTH
Welcome to The Youth Connection!
This webpage is a place to access interesting, educational and informative resources especially for the youth of Sts. Anargyroi. Take time to check out all the links and learn about the great offerings of the Orthodox world online. Here can be found games and videos, newsletters and daily readings as well as a place to share your own thoughts! Let us know what you think!
---

The Children's Word
Receive Him Joyfully

Click above to view

The Children's Word is a Weekly Sunday Bulletin
for Orthodox Christian young people.
Click above to view and print
(designed to be printed on 8 1/2 x 14 paper).
~~~


Youth Groups Snow Tubing
Thursday, February 20th, time TBD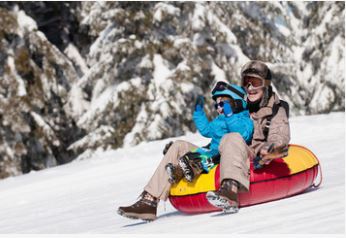 with St. Nicholas Youth Groups Shrewsbury
at Ward Hill in Shrewsbury



~~~





Learning Greek is so much fun!


New Links!
Click below to enlarge & print

~~~


Learn the Greek National Anthem
Click on the flag below to view & print the words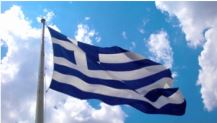 Click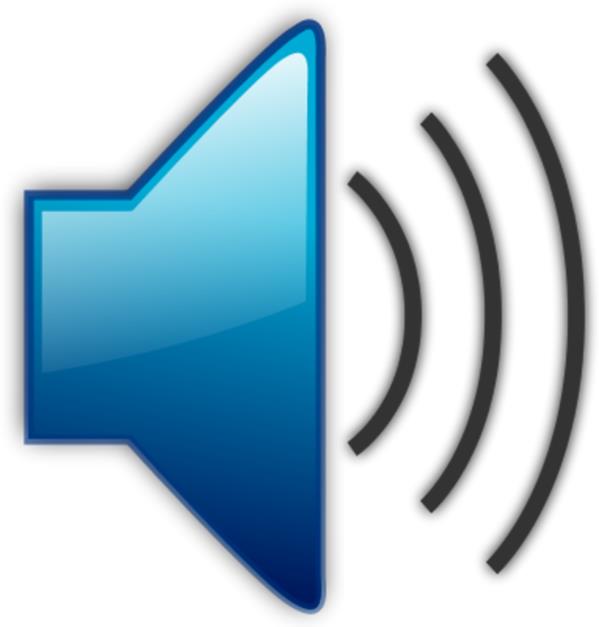 to listen to the Anthem.



Learn the Greek Alphabet
(click below to view and print pages)



more than 600 FREE Greek games and activities

~~~
---

Metropolis of Boston Camp
MBC's mission is to gather Orthodox Christian youth (ages 8-18) from the Metropolis and beyond to be a part of an unforgettable experience. Campers strengthen their faith and establish relationships based on the camp pillars: Trust, Honesty, Respect, Forgiveness, Openness, and Love.

~~~

Metropolis of Boston Winter Camp
GOYA Winter Camp 2020 is accepting applications for February 14th to February 17th

A 3-day retreat hosted at the St. Methodios Faith and Heritage Center for GOYANs in Grades 6 to 12!
The weekend includes an off-site ski trip to Pat's Peak Mountain for skiing, snowboarding and tubing. For registration information and other details, visit metropolisofbostoncamp.org.
~~~

Online Chapel

Read today's prescribed Epistle and Gospel passages
and learn about the saints commemorated by the Church on this day


~~~
Sunday School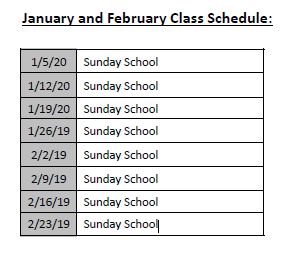 ~~~

Father Greg:
*****
---

Please contact Veronica Moe at GreekSchool@StsAnargyroi.org for more details!
Thank you!
Greek School lessons are held at
6:00 - 7:30 PM on Fridays
Director, Veronica Moe may be reached at
for more information!
---
HOPE & JOY
HOPE (ages 5-7 ) & and JOY (ages 7-11)
Next meeting on
Sunday, February 2nd after church
---
GOYA
All students in Grades 7-12 are invited to join the GOYA.
Next meeting on
Sunday, February 2nd after church

~~~


Pop Culture Coffee Hour Podcast
---
GAMES
Children's Bible Reader
~~~
Saints Alive!


~~~
IconoGuess